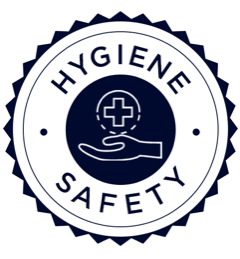 In our business of welcoming guests, we already have a high level of requirement in terms of cleanliness and hygiene and we are pleased to be able to welcome you in a pleasant environment with plenty of space.
Book your stay with complete peace of mind! we adapt
You can cancel your bed and breakfast reservation free of charge and without justification up to 15 days before your arrival for all reservations made on this site.